Milwaukee police: 'Critically missing' woman found safe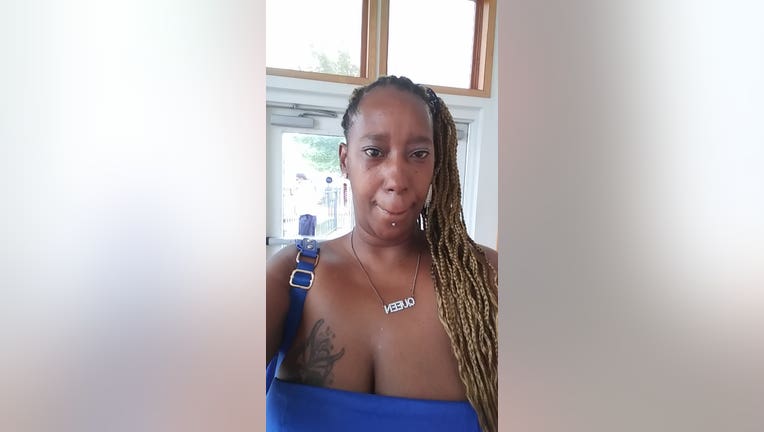 MILWAUKEE - Milwaukee police said a 50-year-old woman considered "critically missing" was found safe Wednesday, Jan. 20.
Victoria Thompson was last seen near 24th Street and Scott Street in Milwaukee around 5 p.m., police said.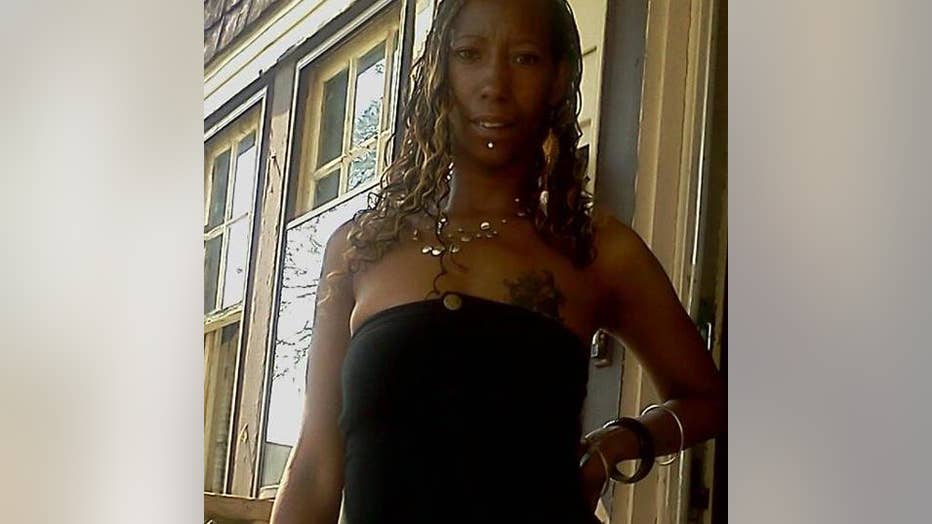 Again, she has been located. Thank you for helping to spread the word.