Culver's robberies: Police seek man after 3 restaurants targeted
LAKE MILLS, Wis. - Police are looking for a man who they saw has robbed three Culver's restaurants in the past three weeks – getting away with cash.
The suspect has left behind some important evidence; his face and vehicle have been caught on surveillance.
Earlier this week, the man allegedly robbed a Culver's in Mequon. Police say he also robbed restaurants in Janesville and Lake Mills.
SIGN UP TODAY: Get daily headlines, breaking news emails from FOX6 News
There might not be a more popular place in Wisconsin to fill a craving. Lately, though, Culver's has attracted one man for all the wrong reasons.
"I don't know why they pick Culver's specifically," Lake Mills Police Chief Steve Schroeder said. "Nobody was injured, undisclosed amount of money."
The first robbery happened in Lake Mills on Sept. 26. Investigators say the man pulled up to the drive-thru looking for a burger. Instead, he allegedly implied he had a gun and demanded cash. 
Police believe the same man held up a Culver's in Janesville on Oct. 6. The Mequon restaurant was robbed on Oct. 10. Surveillance captured the driver and the same maroon Jeep with no clear license plate.
"Based on the descriptions and the information we had available, we believe that they're related and the same suspect is doing all of these," Schroeder said.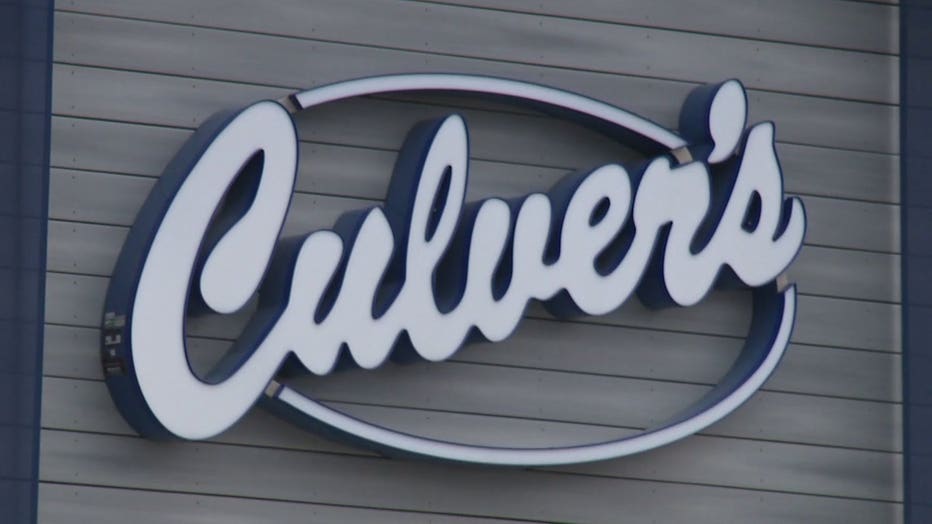 Police hope the man's next order ends with an arrest.
"A lot of the employees at these locations are younger. They may be teenagers. We don't want teenagers, we don't want anyone, but particularly teenagers, to be subjected to these types of incidents," said Schroeder.
Police said the suspect should be considered armed and dangerous: Do not attempt to contact, approach, or apprehend him.
FREE DOWNLOAD: Get breaking news alerts in the FOX6 News app for iOS or Android.
Anyone with information on this suspect or vehicle is urged to call the Lake Mills Police Department non-emergency number 920-648-2354 or send police an email. 
Statement from Eric Skrum, Culver's director of public relations and communications:
"The safety of our team members and our guests is our number one priority. We have security measures and training constantly in place, whether there has been an incident or not. We are fully cooperating with the police with their investigation. Our hope is that the person or persons responsible for these robberies will soon be in custody and brought to justice. We would ask you to contact the police for any details regarding the incident as we don't wish to interfere with their efforts."