'It's just tragic:' Man killed, firefighter injured, 3 displaced by fire in Sheboygan


SHEBOYGAN -- A man died after being pulled from a fire Monday night, March 2 in Sheboygan. One firefighter was treated on scene for injuries. Three people were displaced.

Officials identified the victim as Russell Doxtator III, 44. He was found on the second floor of a three-unit home on Michigan Avenue near 4th Street, where firefighters responded just before 10 p.m. Monday.

The fire started on the second floor, officials said and left $70,000 in its wake.

"There are detectors in the building, but it was unclear if they were working," said Assistant Fire Chief Chuck Butler.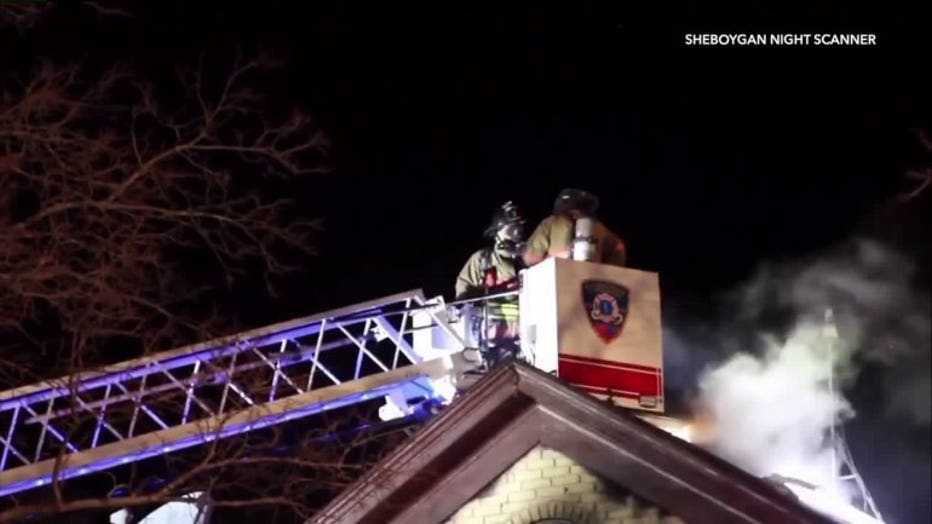 Fire near 4th and Michigan in Sheboygan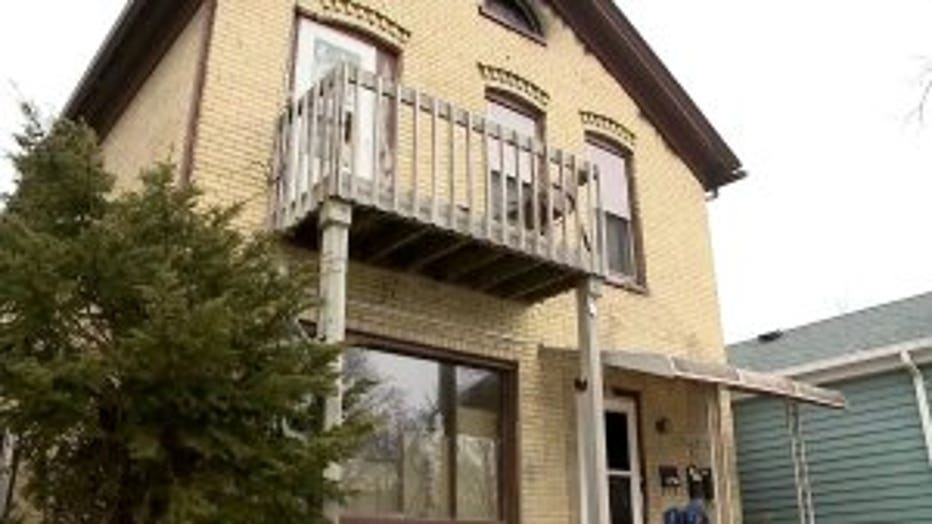 Chief Butler said firefighters arrived within four minutes of the 911 call.

"There were flames coming out of the second-floor window and heavy smoke," said Butler.

Jim Hess heard the sirens while watching TV Monday night.

"And then the rest of them started coming, the fire trucks, and I heard somebody hollering down there, too, saying that somebody was inside the building," said Hess, neighbor.

Hess said his initial reaction was to say a prayer with his wife.

"My prayers were not answered the way I wanted them to be," said Hess.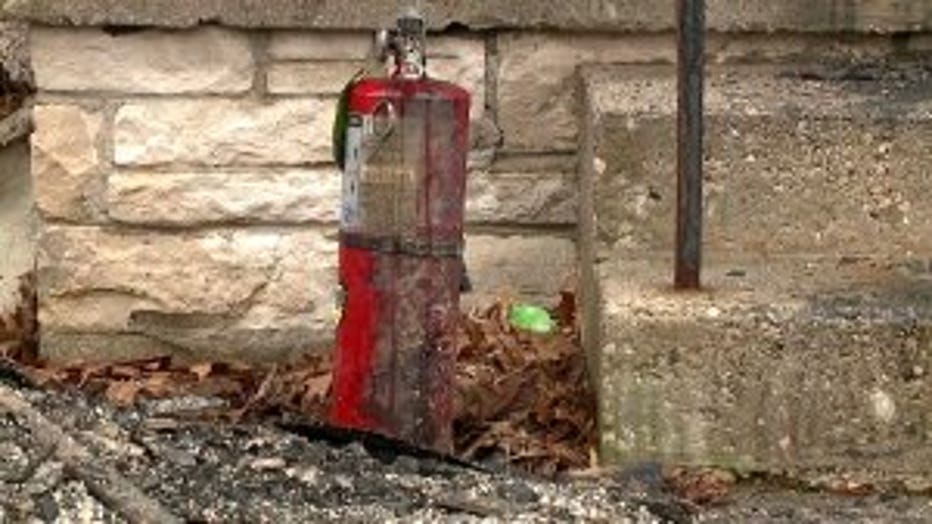 Firefighters found Doxtator III during a search of the building -- unconscious. He was pronounced dead at the hospital.

"He'd invite me up to have a beer up on the porch, or if I was out of on the porch here, he'd stop and talk," said Hess. "We'd talk football. He was a Detroit Lions fan. It's just sad. Just tragic."

Two other residents on the first floor escaped unharmed. They were being assisted by the Red Cross, along with a third tenant.

"We have a very low fire fatality rate here in the city of Sheboygan," said Chief Butler. "Sadly though, from time to time, we do have a fire fatality, and it's horrible thing in our community, but we do the best thing we can in taking care of the people that are left and the families."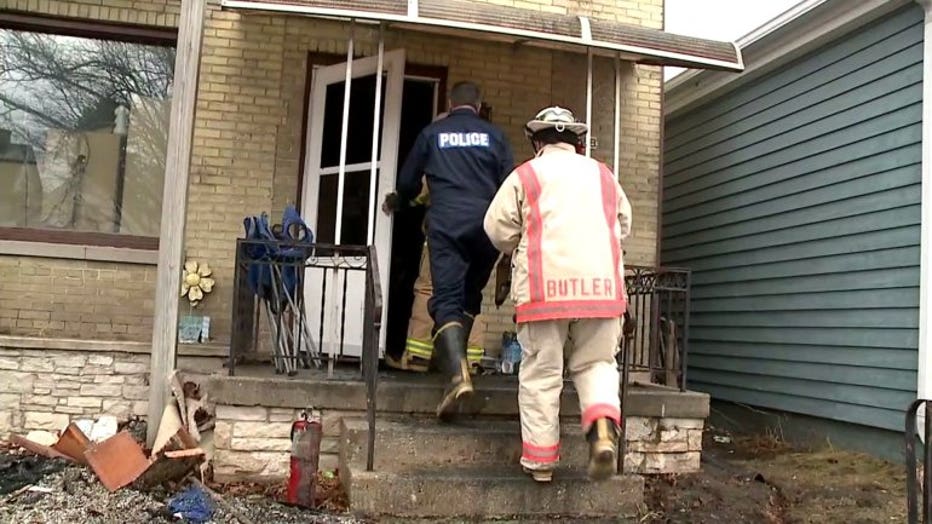 There were also several animals removed from the home -- treated and cared for by firefighters and bystanders.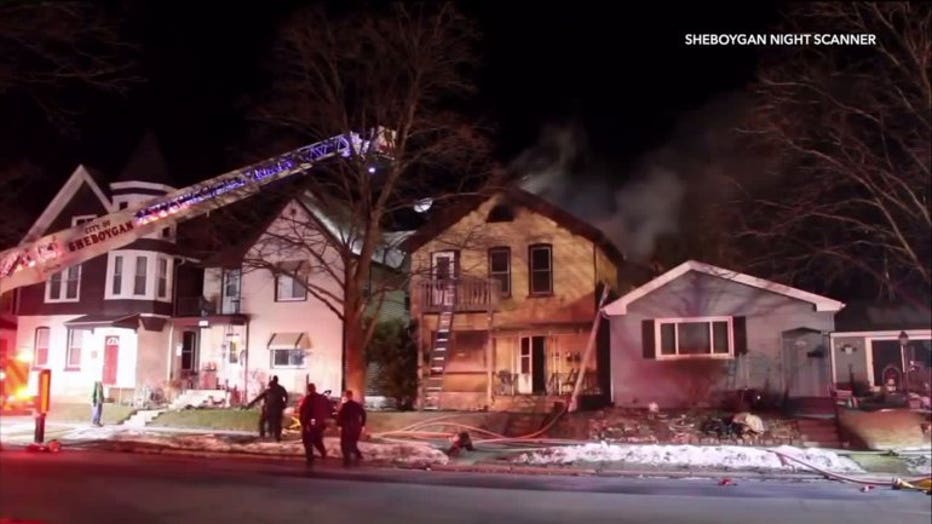 Fire near 4th and Michigan in Sheboygan