Brothers missing from Franklin found unharmed in Ohio: Why wasn't an official Amber Alert issued here?


FRANKLIN -- Two brothers, ages nine and six were reported missing from their home in Franklin. Police, late on Tuesday night, January 19th tried to do what they could to find the brothers. Police tried to issue an Amber Alert, but it wasn't that easy. The good news in this case -- the boys were later found unharmed in East Cleveland, Ohio.

Late on Tuesday night, Franklin police said the Wisconsin Crime Network was issuing an Amber Alert for nine-year-old Zidan Abdullah and six-year-old Kadeen Abdullah. Police said the boys were believed to be with their mother, riding in a 2010 Honda Insight hatchback with Wisconsin license plates.

The boys were found unharmed in East Cleveland on Wednesday morning.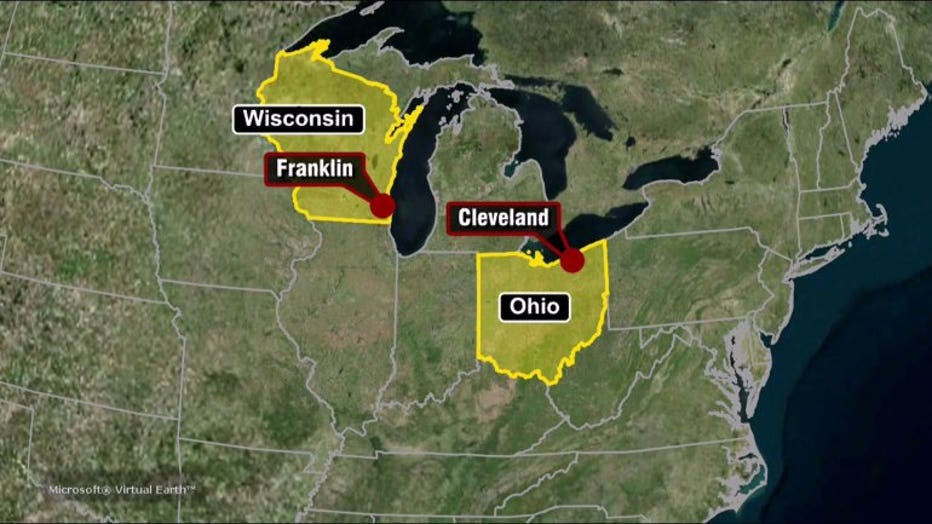 Missing Franklin boys found in East Cleveland, Ohio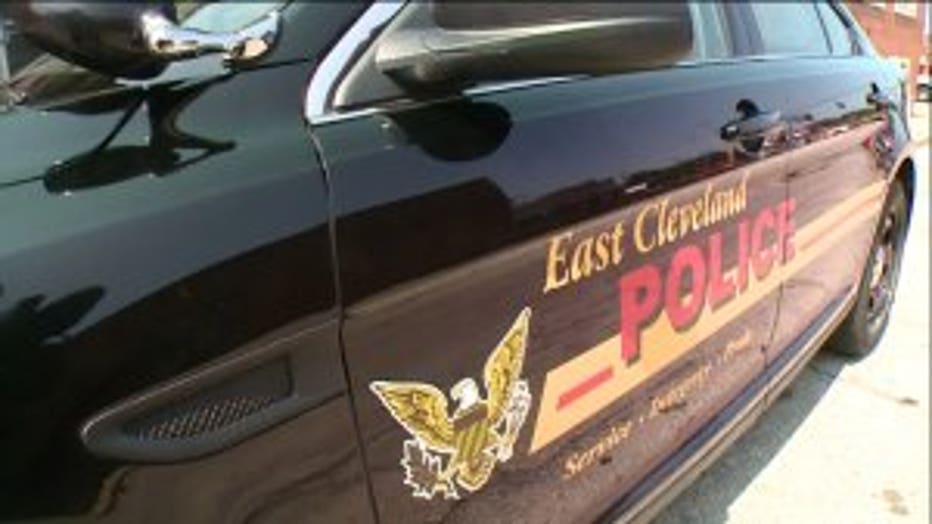 An East Cleveland detective tells FOX6 News their mother had taken them from Franklin. She had parental rights -- but she had made concerning statements.

A citizen in East Cleveland spotted the vehicle at a gas station and called 911 after seeing a television broadcast there.

East Cleveland police were able to stop the Honda Insight.

"Apparently there were some threats made that caused them concern enough to list them as endangered missing --  and because of those threats, (the mother) was put in University Hospital for a medical evaluation," an East Cleveland detective said.

We're told Franklin police called officials here in Wisconsin to issue an Amber Alert for the young brothers.

That Amber Alert wasn't issued.

Officials with the Wisconsin Department of Justice tell FOX6 News law enforcement officials received information that the mother and the brothers were no longer in the state of Wisconsin -- so an official Amber Alert was not issued here in Wisconsin.

The purpose of an Amber Alert in Wisconsin is to find children that are believed to be here in Wisconsin.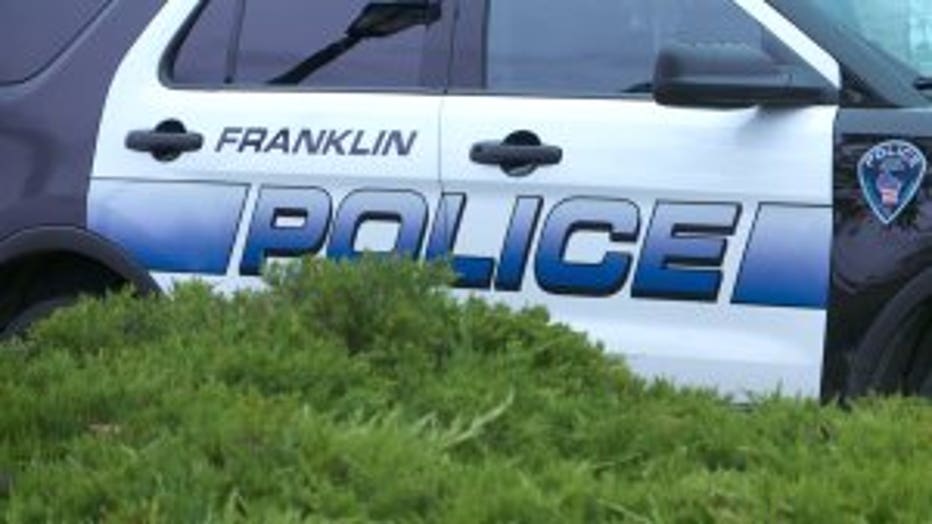 When faced with the difficulty in getting the official Amber Alert issued here, Franklin police issued a message to police in other states, and it was also sent out to local media.

"I've got to give a big applause to the Franklin Police Department because they took the initiative. I was talking to Sgt. Morris who was there since midnight on this case -- and because there was some kind of conflict with the Amber Alert system, he did what had to be done to make sure everybody was alerted out here," an East Cleveland detective told FOX6 News.

The brothers were taken into protective custody in East Cleveland.

It is not clear whether charges will be filed against the mother in this case.