$500K for Milwaukee food pantries, extra FoodShare benefits end
MILWAUKEE - Milwaukee Mayor Cavalier Johnson announced $500,000 in funding for six Milwaukee food pantries, noting that Milwaukee County has the second-highest food insecurity rate in the state. 
The funding announcement came on the heels of the end of additional FoodShare benefits available during the coronavirus pandemic. Inflation has also brought more people to food pantries.
The grant funding, coming from the U.S. Department of Housing and Urban Development, is broken down as follows: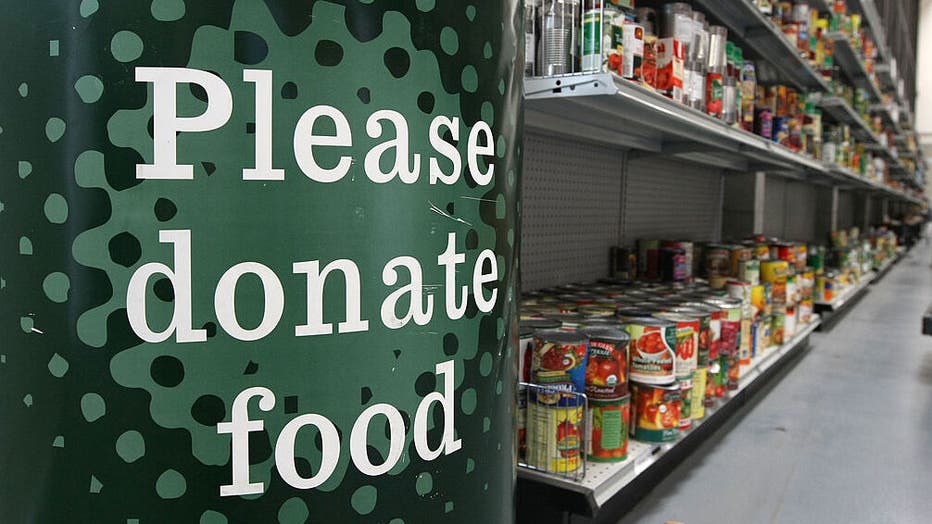 (Photo by Justin Sullivan/Getty Images)
Milwaukee County's food insecurity rate is 15.4%, compared with a statewide rate of 10%, the mayor said. The highest rate of food security in the state is found in Menominee County at 17.2%. The mayor said more than 140,000 Milwaukeeans experience food insecurity.
SIGN UP TODAY: Get daily headlines, breaking news emails from FOX6 News
Just about as soon as food hits the shelves at Feeding America Eastern Wisconsin, Matt Stienstra said it's heading right back out their doors.
"We've already begun to see huge increases in people coming to food pantries," said Stienstra, Feeding America Eastern Wisconsin.
Stienstra said the pantries they serve, about 300 across 35 counties, are seeing more people, many newcomers since fall 2022, largely driven by inflation.
"We're in a place right now when even more people are showing up at a food pantry than the peak of the pandemic," said Stienstra. "We need the community, the state of Wisconsin, to step up again. We need to make sure we can meet the need like we did during the pandemic."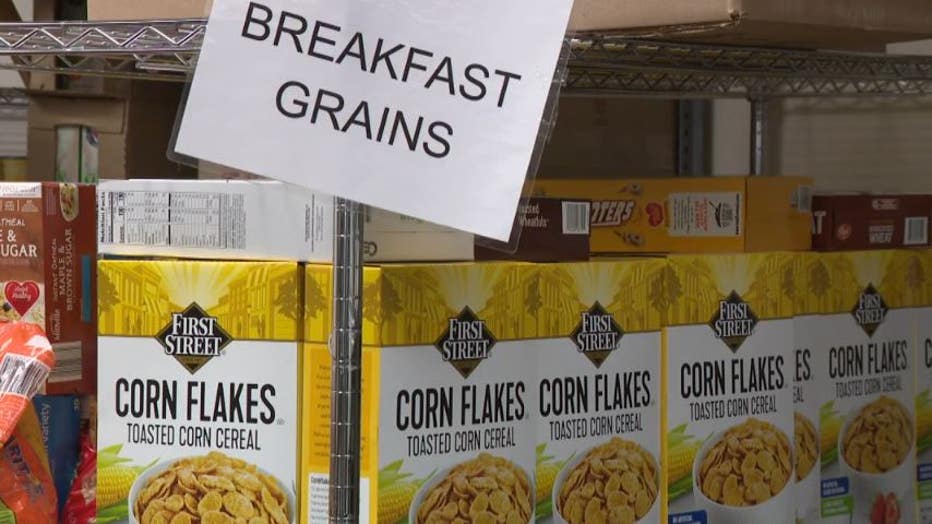 With extra FoodShare benefits provided by the federal government to help during the pandemic ending in March, those at Feeding America expect demand for food assistance to increase. The average person with FoodShare benefits will lose about $100 a month, said Sherrie Tussler, Hunger Task Force., but it can be a lot more.
"For the seniors, they're going to go from $285 to $23," Tussler said.
"With those funds running out, it's extremely important," said Milwaukee Mayor Cavalier Johnson in reference to the grants for pantries.
Bay View Community Center is one of the organizations benefiting from the grant funding.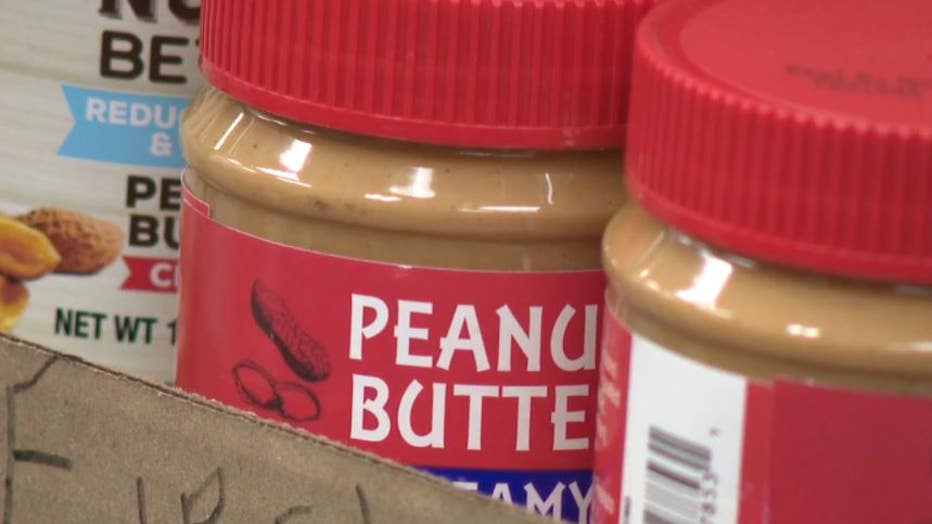 "On a weeknight, usually you'll see a line all the way out on Oklahoma, curling through for this food pantry," said Milwaukee Alderwoman Marina Dimitrijevic.
"Keep up the good work, city of Milwaukee," said Tussler. "Rarely does the city or county government fund a food pantry. We would like to see more of that."
At the Hunger Task Force, officials said they're keeping the shelves stocked but anticipating more demand by summer.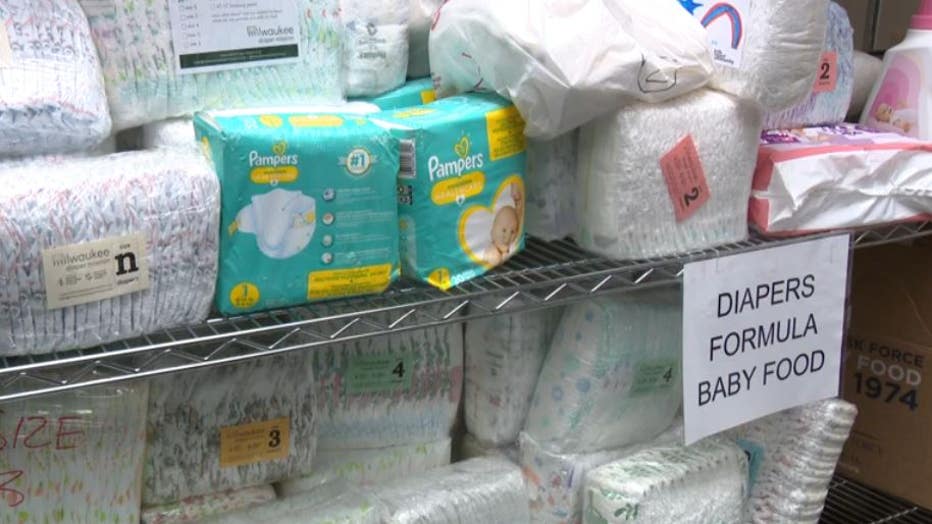 "It's going to take a little time before we start seeing an escalation in need, but I have worked here at a time when we ran out of food," said Tussler. "It's totally possible we will all run out of food."
To keep up with a growing need, it may take some extra help.
"We can help make sure everyone has food on the table, but it's going to take everyone pitching in," said Stienstra.
Hunger Task Force and Feeding America Eastern Wisconsin have information about pantries and volunteering on their websites, and they both can help people navigate their FoodShare benefits.
Tussler said Hunger Task Force can also help seniors with reporting their medical deductions to possibly increase the FoodShare benefits they receive.