1 year in jail for former RUSD substitute teacher accused of sexual assault
RACINE COUNTY -- A former Racine Unified School District substitute teacher, accused of having sexual contact with students has been sentenced.

29-year-old Justin Beaton in March pleaded guilty to four charges: sex assault of student by school staff, expose child to harmful material and two counts of felony bail jumping. Three other charges were dismissed but read into the court record.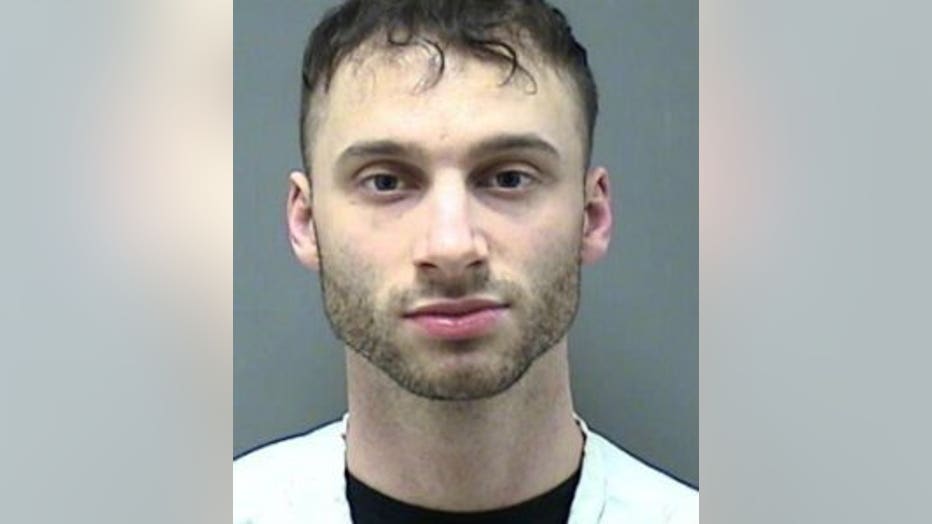 In court on Tuesday, May 30th, Beaton was sentenced to serve a year in the Racine County Jail with Huber release for work and treatment. He must report to the Racine County Jail on June 10th. Additionally, he was sentenced to serve nine years probation.

He is not allowed to obtain a teaching license while he's on probation, and he cannot teach or be a tutor. He cannot have contact with any elementary, middle or high schools. He is not allowed to have unsupervised contact with anyone under the age of 18, and must have no contact with the victims. He cannot use social media or the internet unless approved by his agent, and he must undergo an assessment for sex offender treatment and counseling.

Beaton was arrested on March 4th, 2016 by Mount Pleasant police.

"He basically is an individual who is entrusted with guiding and teaching children and instead he basically manipulated, groomed and took advantage of them," a court official said during Beaton's initial appearance in court on March 8th.

According to the criminal complaint, Beaton sent an inappropriate photo to a 14-year-old student at Case High School in Racine via Snapchat during Christmas break in 2015.

The complaint indicates Beaton acknowledged sending the photo to the student that he taught while employed as a substitute teacher.

Additionally, police reviewed text messages between Beaton and a 17-year-old student at Horlick High School that were described as sexual in nature.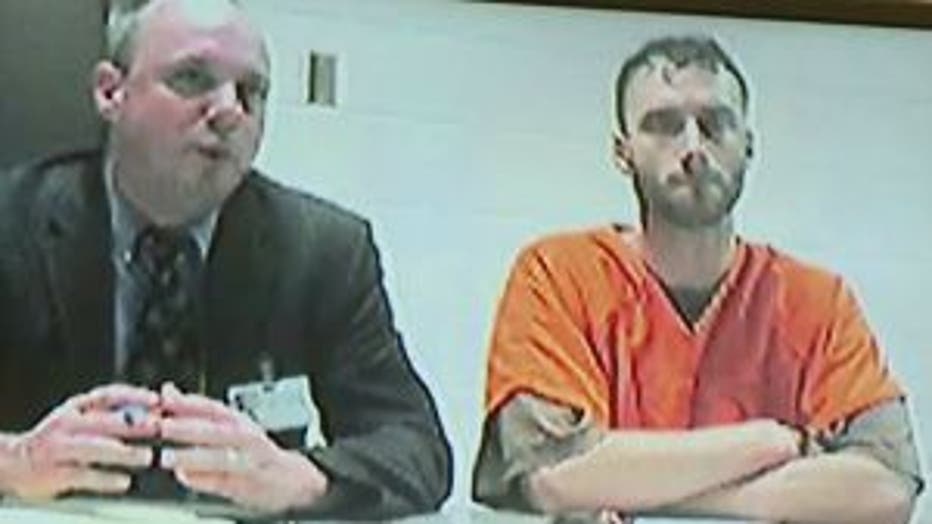 Police say the student told officers she met with Beaton at Horlick, where he taught one of her classes as a substitute teacher. The student said she and Beaton agreed to meet up the next day (in January 2016). Beaton picked the girl up from her home and they drove around, eventually parking at Quarry Park in Racine.

The complaint indicates while at the park, there was inappropriate touching involving this student.

The complaint accuses Beaton of exchanging text messages that were sexual in nature with a third student in this case -- a 17-year-old girl at Horlick High School whom Beaton taught as a substitute teacher.

Police say the student told officers she and Beaton agreed to meet in February 2016 -- and that they met at Bumble Park before driving around, and eventually ending up in Kenosha. There was again inappropriate touching by Beaton, police say.