FOX6 News app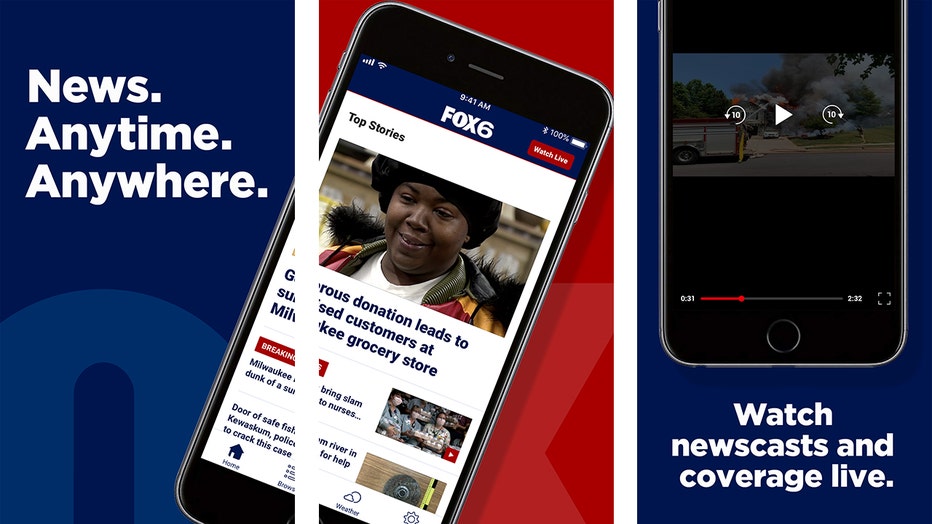 News doesn't wait, why should you? Take FOX6 News everywhere you go! Download the free FOX6 News Milwaukee app to your mobile devices -- including your phone or tablet. Select the app link below which pertains to you!
Our app connects you with top stories in southeast Wisconsin -- complete with breaking news alerts, live video, and real-time weather forecasts. We cover topics that matter most to you including local and national headlines, weather, sports, traffic, politics, entertainment, food, education, crime, and more.
FOX6 Storm Center app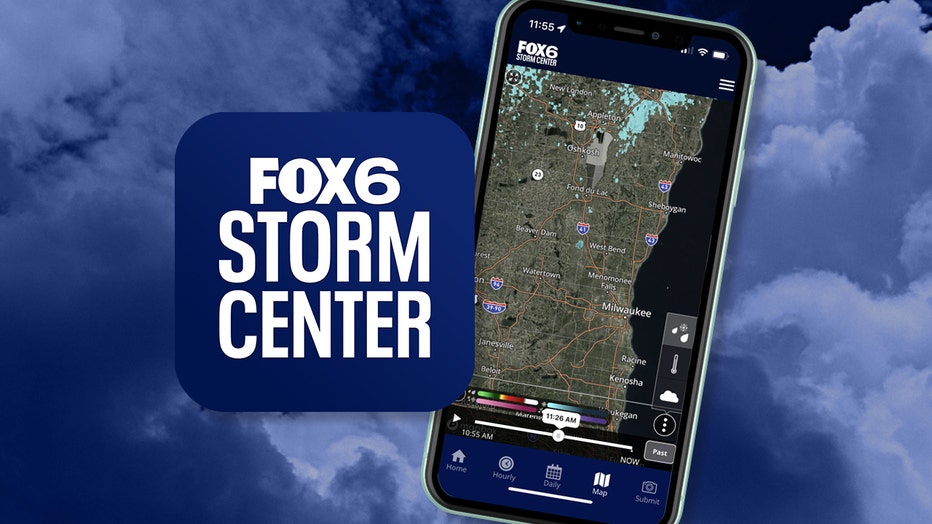 Download the free FOX6 Storm Center app to your mobile devices. It comes loaded with a highly-customizable, interactive map. Change out layers to show live radar, temperatures, wind speed and direction, or watches and warnings. Select the app link below which pertains to you.
The FOX6 Storm Center app also includes:
250-meter radar, the highest resolution available

Future radar to see where severe weather is headed

High-resolution satellite cloud imagery

Current weather updated multiple times per hour

Daily and Hourly forecasts updated hourly from our computer models

Ability to add and save your favorite locations

Fully integrated GPS for current location awareness

Severe weather alerts from the National Weather Service

Opt-in push alerts to keep you safe in severe weather
FOX Sports app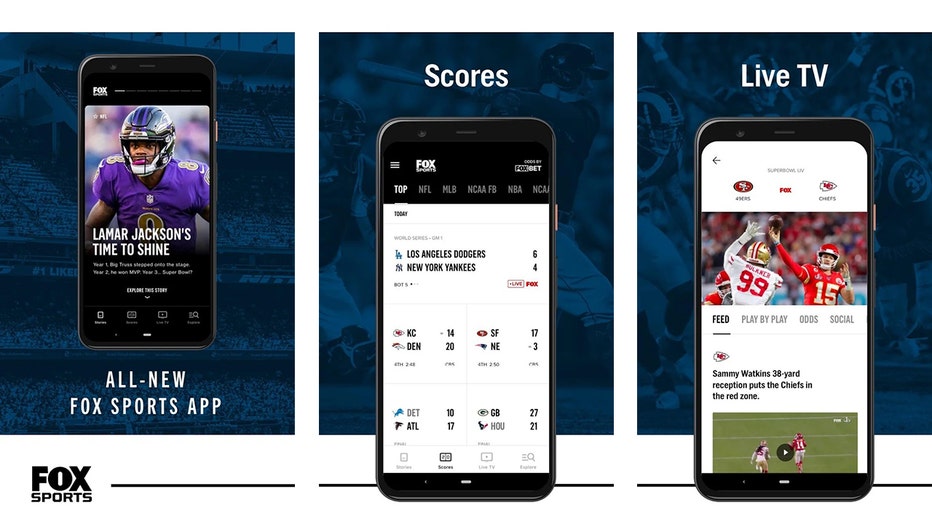 Stream LIVE games on FOX from your home or on the go. Download the app today!
FOX Weather app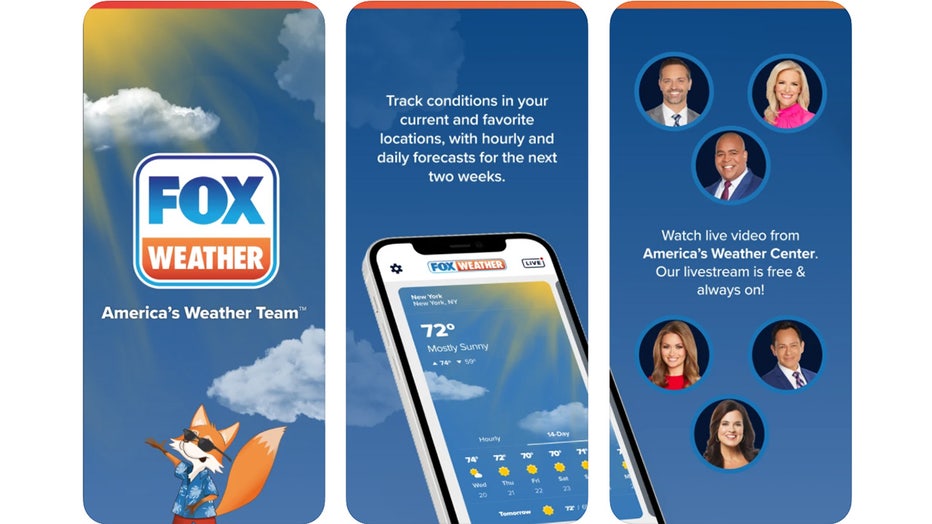 The app makes it easy to know what to expect with user-friend icons, colors and backdrops that represent current and future conditions in up to 10 locations. Keep an eye on your friends, family, and favorite vacation spots anywhere in the world. FOX Weather makes it easy to understand how weather will affect your plans. DOWNLOAD the FOX6 Weather app today.